Insurance Solutions for Freelancers

Receive Quote options within 10 minutes!
Bespoke insurance product for freelancers.
Free best practices content.
No sign up or purchase obligations required to obtain a quote.
In partnership with the best in the Industry.
Insurance Simplified
How it works
Step 1
Answer a couple Questions
Step 2
Receive Quote Options
Step 4
Have Peace of Mind
Who we Serve
Do you feel existing insurers fail to
understand who you are and how you provide
professional services?
We identified the different capacities you provide professional services through and
specifically design our solutions around these criteria. Are you a freelancer? Or
practice in a part-time capacity? Or are retired but still provide services to remain
engaged? Just a few of many possible scenarios. Be understood. Join your peers.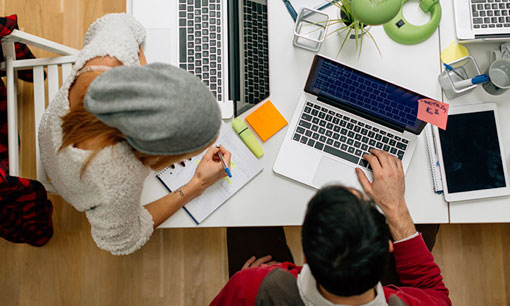 Freelancers
Independent Contractor
Part-Timer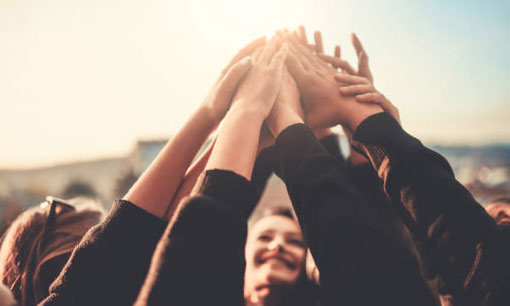 Volunteer
Pro Bono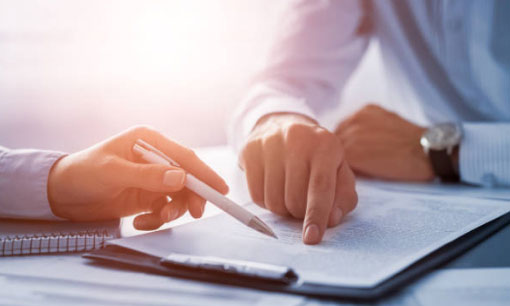 Consulting
Moonlighting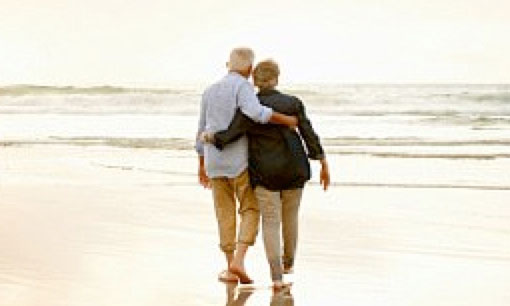 Semi-Retired
Retired
Insurance
Select insurance products
Want More?
Cyber? General Liability? Business Owner's Policy? We want to know what else you have a need for and we will deliver those solutions for you!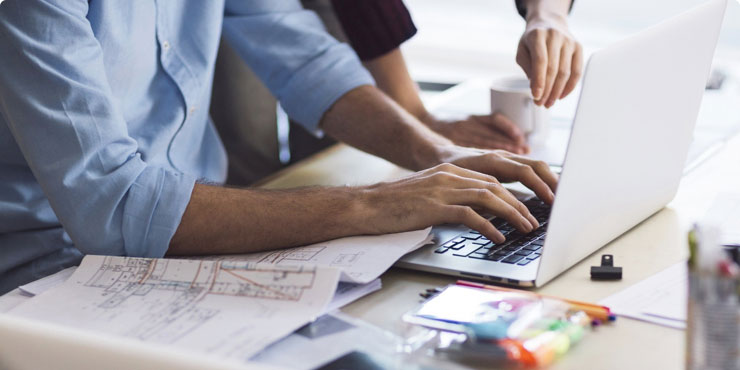 Professional Liability
Coverage to protect professionals against liability as a result of errors and omissions in performing their professional services.
OUR CARRIERS
One of the largest insurance and financial service providers in the United States

Articles
Latest from our blog
Let's get you some insurance
Choose Zip and Profession